Get Help in the Classroom
Classroom Support TechSquad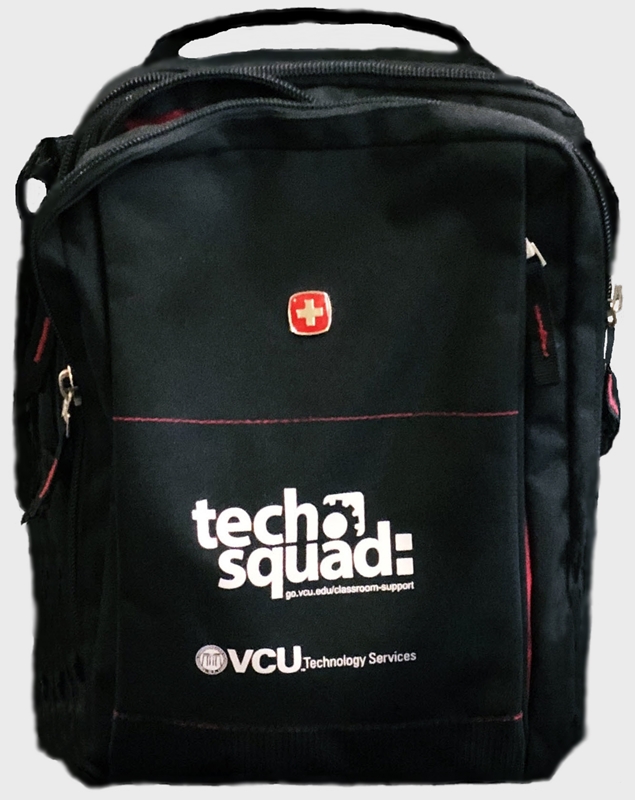 Our TechSquad members are trained in troubleshooting centrally supported classroom A/V systems and basic computer support. They provide audio/visual troubleshooting and resolution by phone and when necessary, in the classroom.
---
Schedule a Classroom Training Session
Our appointment service allows you to schedule 15 to 30 minute training sessions, as soon as 24 hours in advance. If you need to schedule training sooner, please call the appropriate campus hotline number so we can verify the room and technician availability.
---
For support hours of operation, additional classroom resources, or to schedule a training session visit:

classroomtech.vcu.edu