MSS Engineering & Design
The MSS Engineering and Design (E&D) team specializes in audio-visual system integrations.
Our Services include: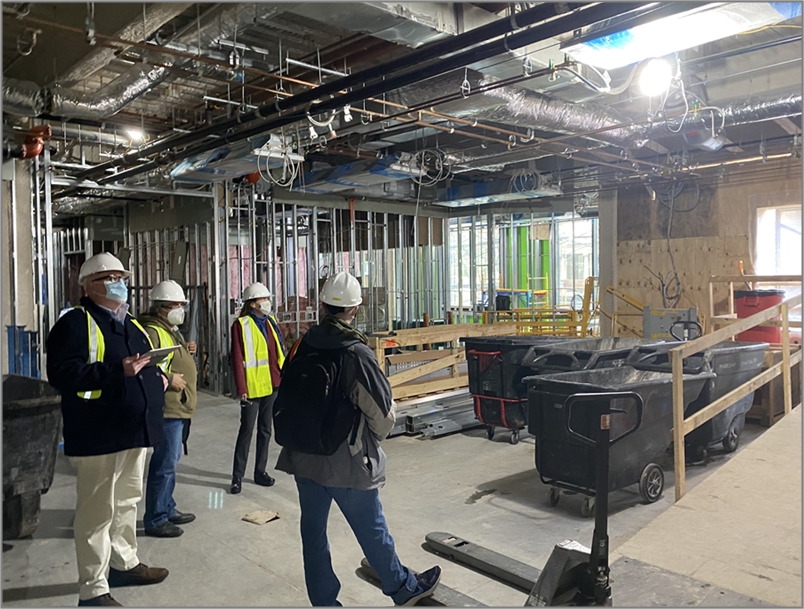 Knowledgeable audio-visual system design consultation
Professional project management during all phases of a project
Turn-key audio-visual system integration
The MSS Engineering and Design Team are dedicated to our university clients during the entire life-cycle of their project. We assist our customers with their current and future technology needs, ensuring that the best technology is accessible to VCU staff and faculty. In addition, our knowledge of audio-visual technology and experience with university policies and procedures regarding vendors, purchasing, networking, facilities management, and overall excellent customer service makes the multimedia integration and upgrade process easy for university technology owners and users.