Labs & Classrooms Computing
The Labs and Classrooms Computing (LCC) team maintains and supports academic computing systems at VCU. Responsibilities include deployment, maintenance, service and support for: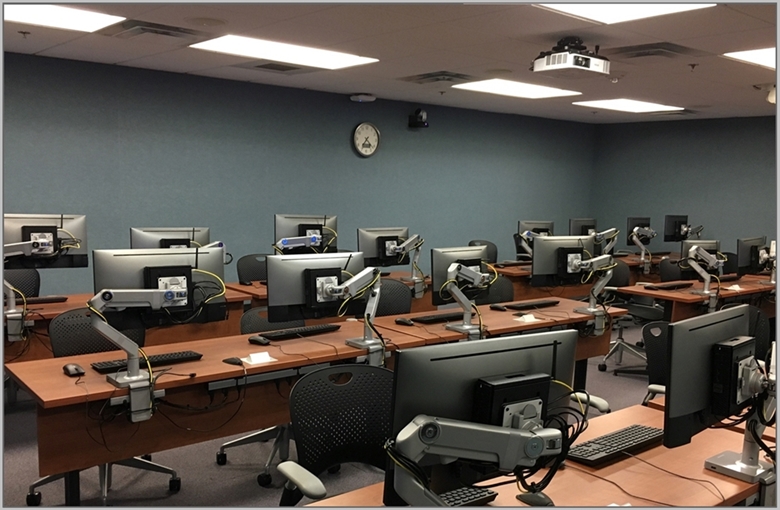 Classroom podium and lab computers in centrally managed academic spaces
Loaner laptops for students and teaching faculty
Rental laptops for departmental events
Adobe Creative Cloud Enterprise Licensing agreements
Top Hat Active Learning Platform
Technology Services centrally managed training rooms
Enterprise licensing management and deployment of applications
Service for departmentally managed academic spaces are available via Service level agreements (SLAs).
Sponsored by VCU Academic Technologies, the Labs and Classroom Computing team will be hosting the annual LabMan Conference May 23-25, 2023. Learn more and register at Labman 2023. View details from Labman 2022, also hosted by VCU.